Council of the Student Scientific Society
---
The Council of SSS  is the governing and executive body of the SSS. The Council of SSS is determined by the Chairman of the Council in agreement with the scientific advisor of the SSS and the members of the SSS Council.
The Council, within its competence, functions as an advisory body to the University Rectorate.
Only those members of SSS, who are actively engaged in scientific work in the Circles, have at least one printed work and an average achievement score during their studies at the University is not lower than "good" according to the state rating scale, actively participate in the SSS activities, can become members of the SSS Council.
The Scientific Advisor of the Student Scientific Society
---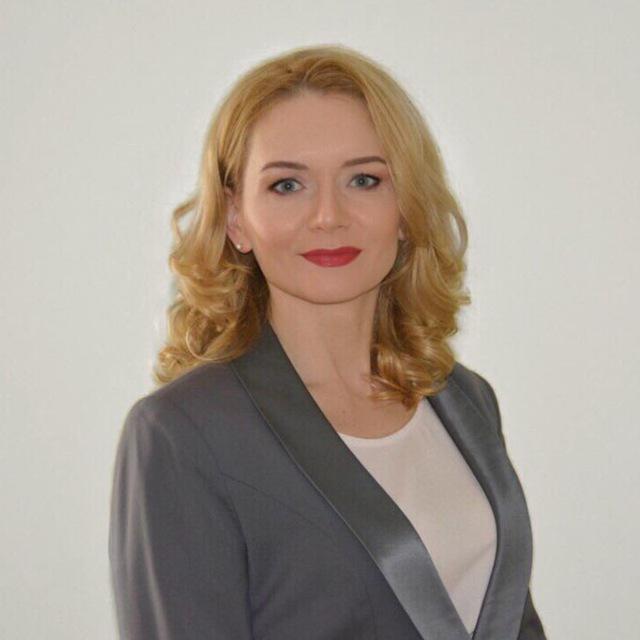 Olena Tiulienieva
 In 2001, graduated from Bukovinian state medical academy. In 2001-2002 completed the internship in pathological anatomy at Shupyk National Medical Academy of Postgraduate Education and at Chernivtsi Pathological bureau. From 2002 to 2010 worked as an assistant at Department of Pathological anatomy and Forensic medicine of Bukovinian state medical university. Since 2010 has been working as an associated professor at Department of Pathomorphology of Bukovinian state medical university. Since 2003 is a member of regional affiliate of Association of pathologists of Ukraine.
In 2008 has successfully presented her dissertation at specialized dissertation councils at Danylo Halytsky Lviv National Medical University on the topic: "Pathomorphological diagnosis of chronic placental insufficiency in extrachoric placenta" and got a scientific degree Candidate of Medical Sciences, specialty 14.03.02 – Pathological anatomy. In 2011 was awarded an academic title- associated professor of Department of Pathomorphology and Forensic medicine of Bukovinian state medical university.
Field of scientific researches: pathology of human reproduction.
---
The Leaders of the SSS Council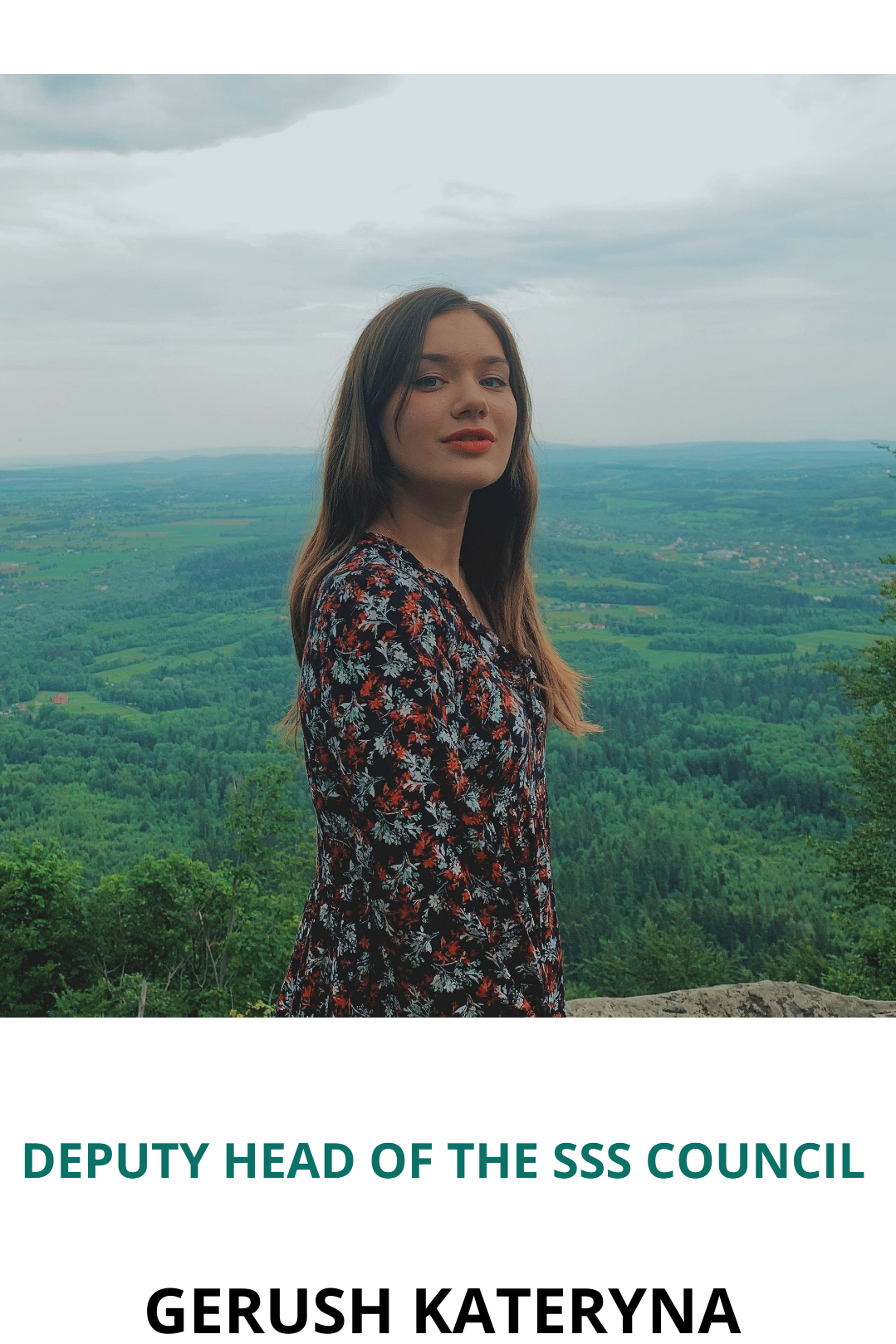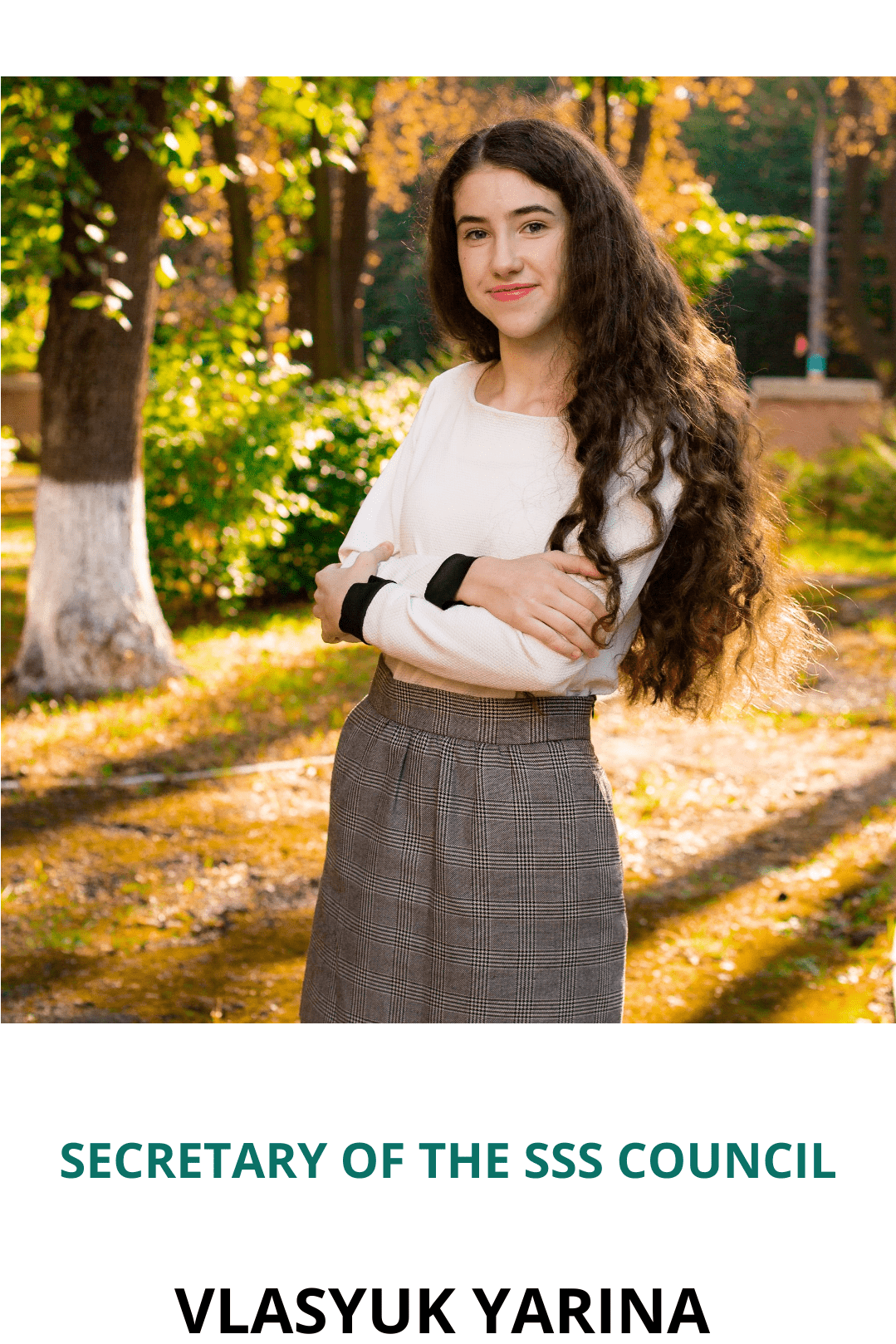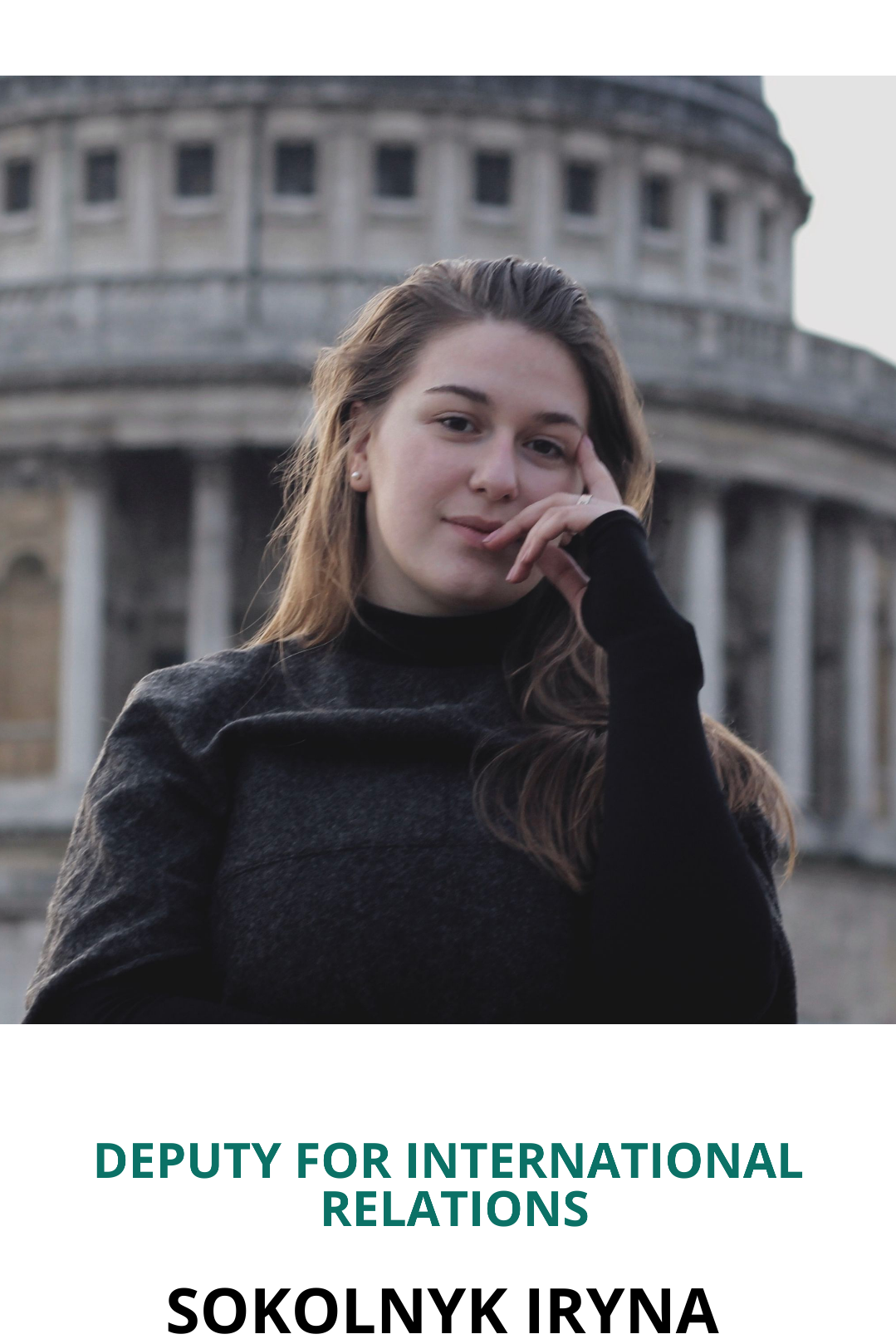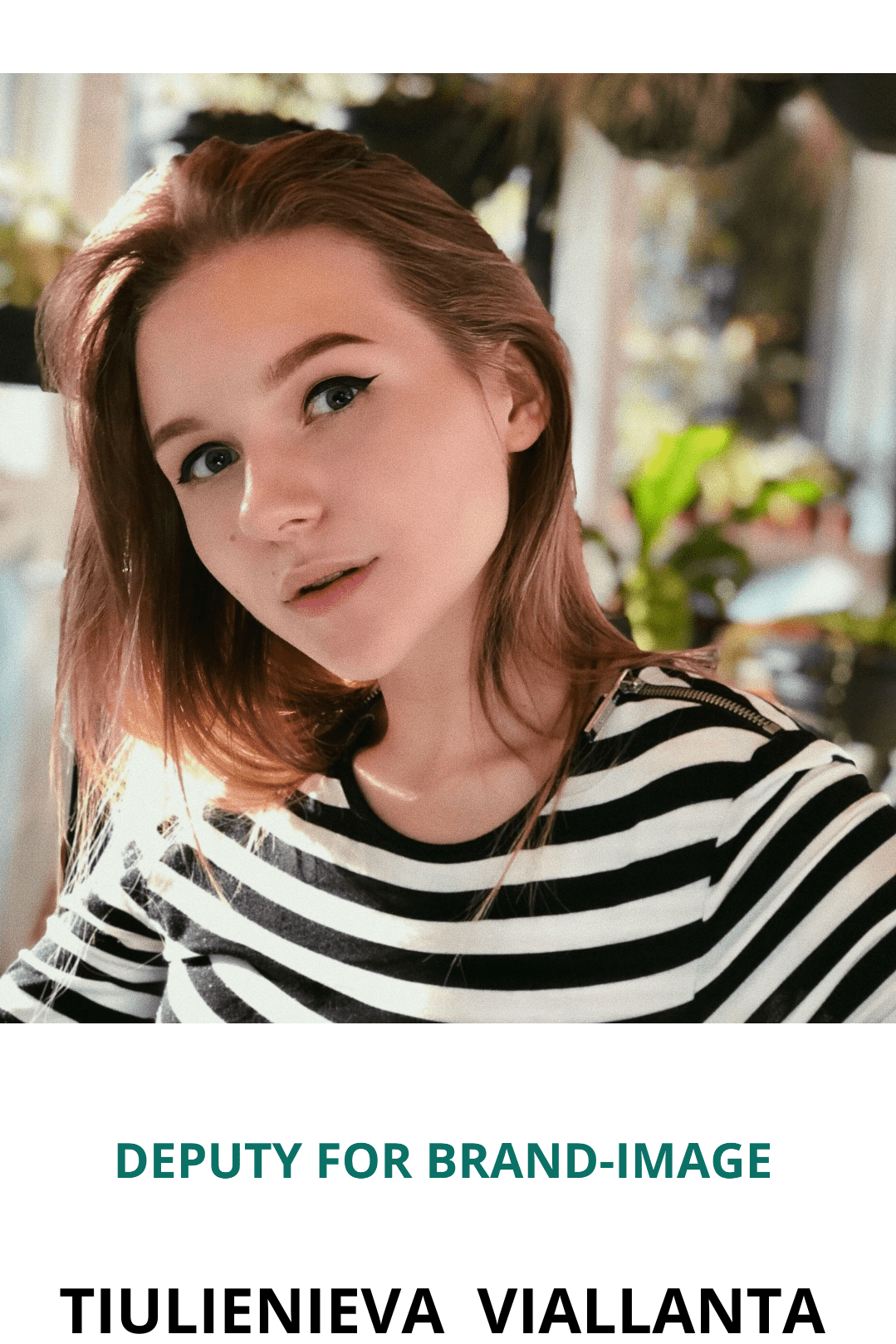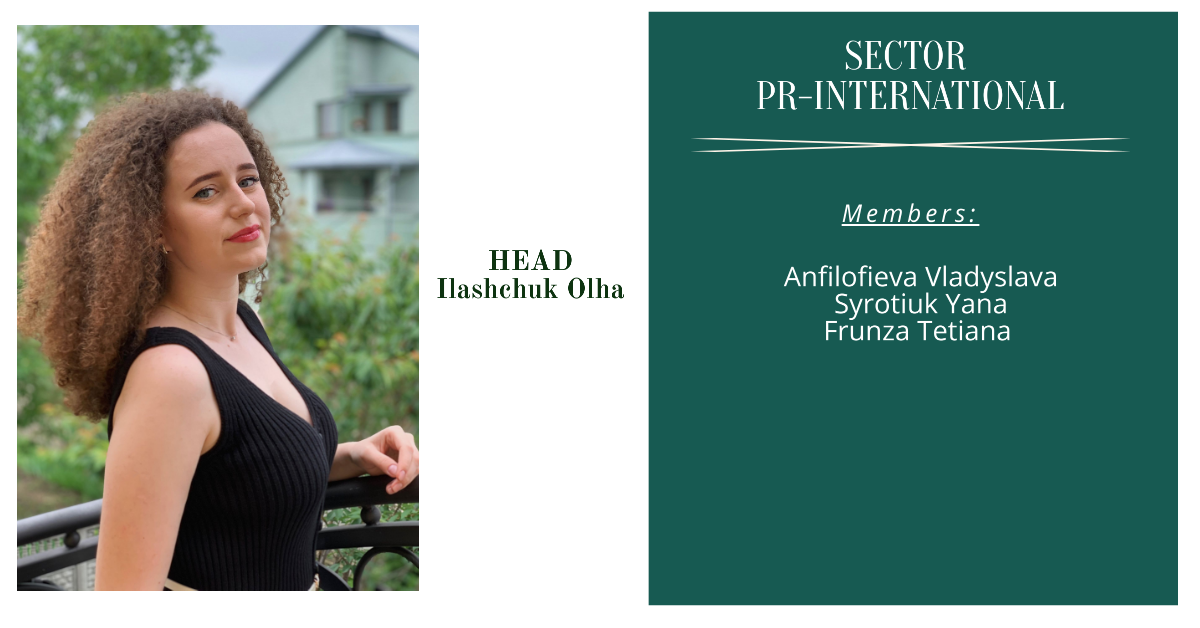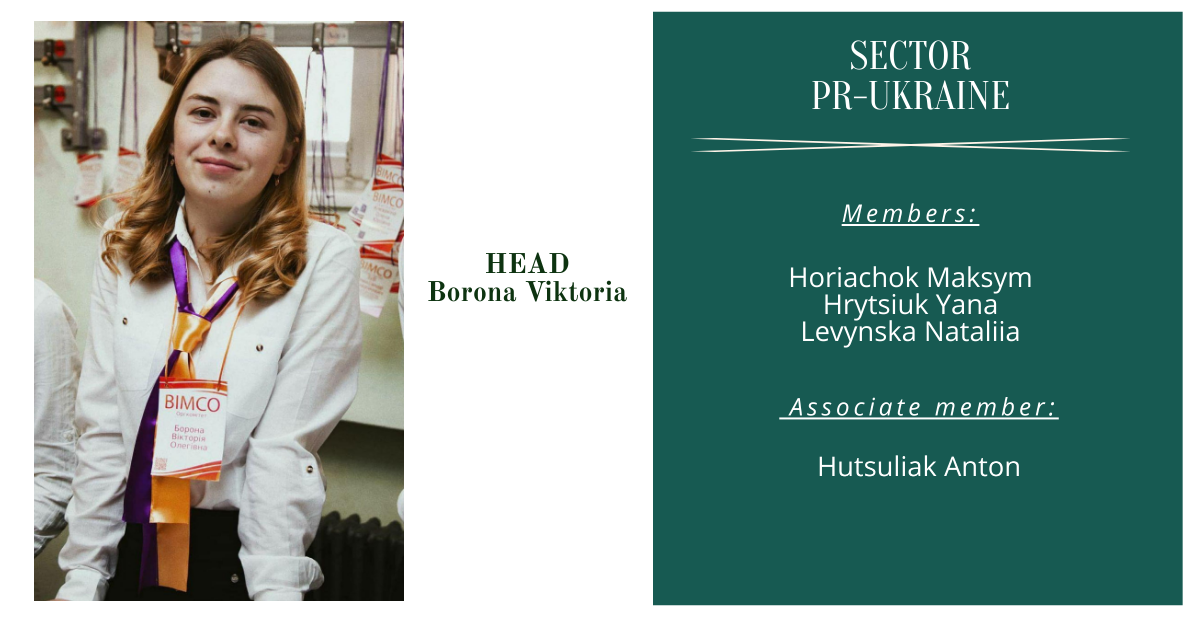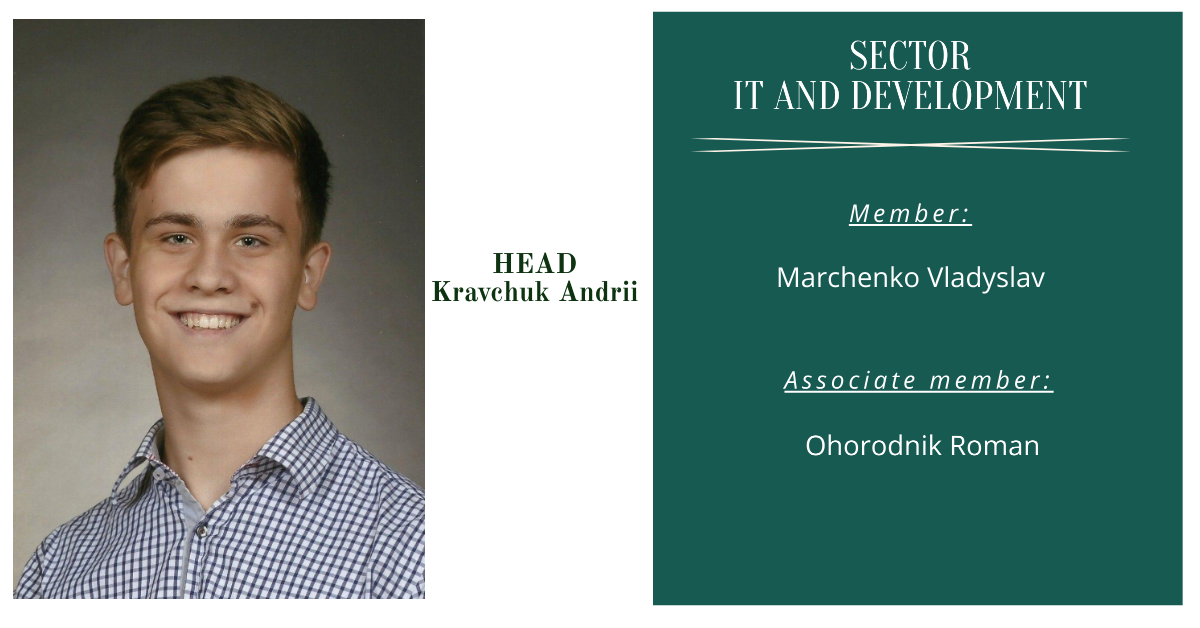 Sector SMM and INFORMATION

---